And now, a Veteran's dream...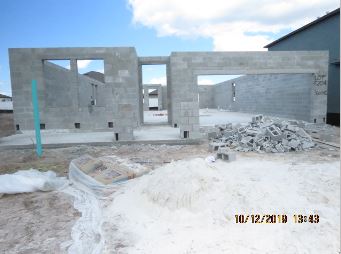 This new home involved many months in the build process.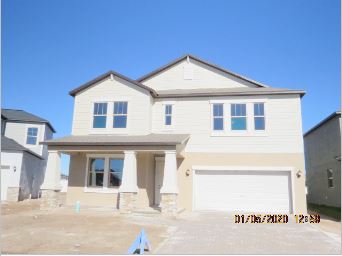 While stationed overseas I continually received photo progress reports from Mr. Banks.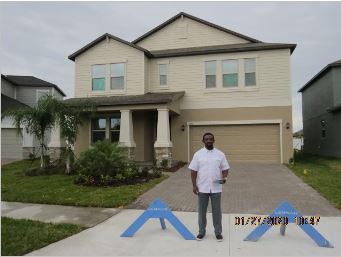 What a beautiful Virginia model home Lennar builds - from initial lot development to the final polished product.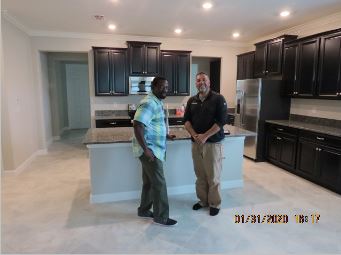 Special thanks to all the Lennar support personnel, especially Chris, Joe, Brennan, Colleen and Christy – they really went out of their way to finish a month early.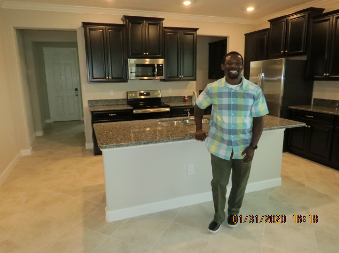 I literally could not have received this superb personal attention without Rod in the loop. I will always remember this great experience!
Thanks Rod!
Eddie F.