"I had no idea how to go about buying house or even where to begin with the process. Rod started helping me through the process about 2 years ago. He started sending me houses and properties that were up for sale. Rod gave me pointers on how to build my credit to get it where it needed to be to buy a house. Well, I finally got my credit where it needed to be, I contacted Rod with the property that I wanted. We met at the property and did a full walk through. I decided that was the place I wanted. Within 5 months, we did a lot of paper signing, a lot of visits to the property and now I am a happy homeowner! I could not have done it without Rod! He was a great help through the whole process and was very intelligent through the whole situation. I can highly recommend Rod as a realtor to anybody that may be looking to buy their future home!"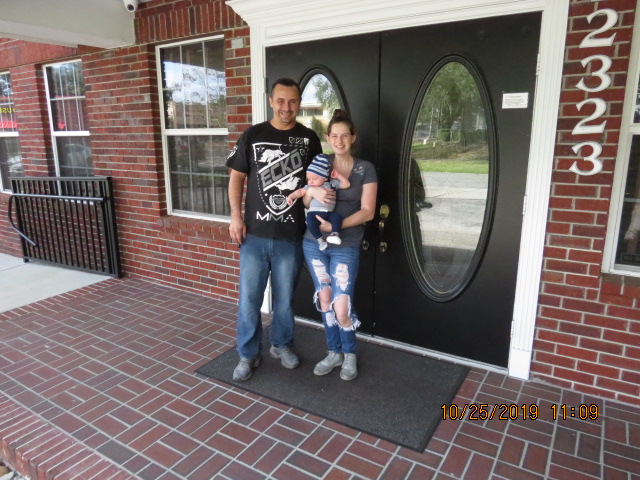 Thank you for everything you have done for us, Rod!
Sincerely, the Reinhardt family!
10/25/2019