Mansion Madness Round 1: Make Your Picks! | Zillow Porchlight
The NCAA men's basketball tournament is heating up with 16 teams battling it out for this year's title. But when it comes to home-court advantage, the real estate market is where it's at. Each year, homes across the country exceed expectations. From time-honored Tudors to modern marvels, we've pitted 16 of our favorite listings against each other for a little friendly competition.
Which home will prevail? That's entirely up to you. Get your picks in now and be sure to check back March 28 for Round 2!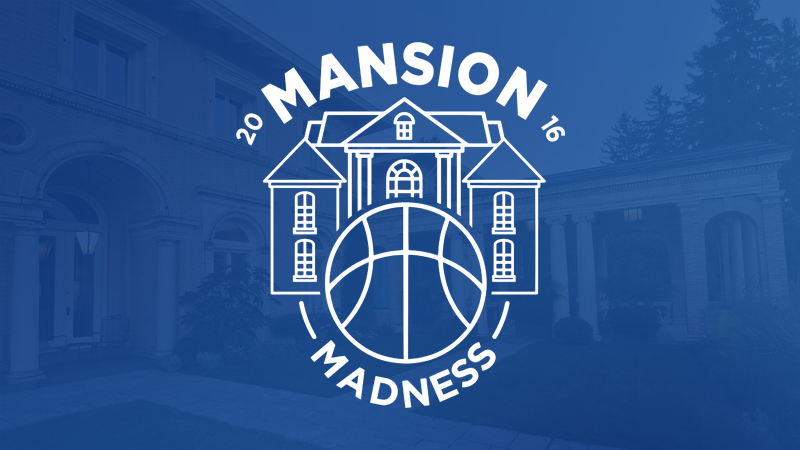 East
West
Midwest
South
Related:
Subscribe for Zillow Porchlight updates
We will not rent, share or spam your account, ever. Please read and review our privacy policy.
Your info has been submitted! If this is your first time signing up, you will soon receive an email asking you to confirm your choice to subscribe. Once confirmed, you can enjoy updates about our latest stories.
You can also stay updated by following us below